WELCOME GODDESS MAMA
It's possible to move through your pregnancy and postpartum journey
with flow and grace.
The powerful practices of Yoga - movement, breath and meditation - can help you tap into your deep inner wisdom.
The wisdom that whispers to you…
your body is strong, capable and resilient (not broken)
pregnancy and postpartum don't need to feel this hard
You have enough love to share with your family and yourself
you are mom enough
you are a warrior goddess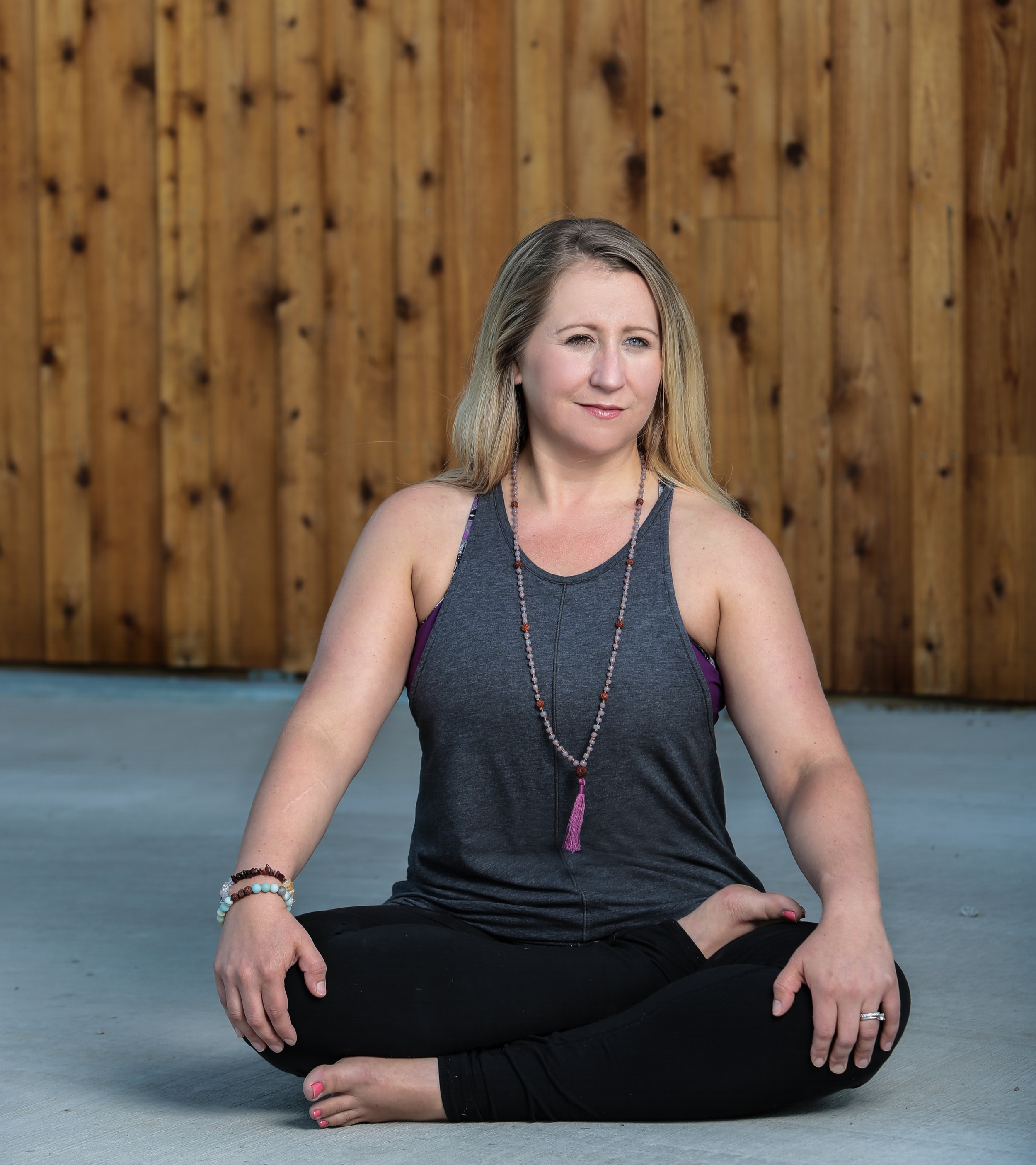 Hi! I'm Lauren -
Prenatal & Postnatal Yoga Instructor, Mama of 2...and I'd love to be your guide.
I've coached hundreds of women in Chicago and in my Online programs, through the transformative experiences of pregnancy and early motherhood.
I created the Mama Flow Yoga™ style and ReBIRTH Yoga™ to help my postpartum students gain strength and energy, rebuild their cores, reduce anxiety and learn to honor their powerful new bodies.
Increase strength and energy as you connect to your body, baby and deep inner wisdom. Prenatal classes include a balance of strength-building and restorative poses. Modifications are offered for all stages of pregnancy and no prior yoga experience is necessary.

Beverly Yoga Center
Sunday, September 8th at 11:30 am
Sunday, September 15th at 11:30 am
Sunday, September 22nd at 11:30 am
Sunday, September 29th at 11:30 am

Connect with your pelvic floor through mindful breath, movement and meditation in this 3-week workshop series, recommended for postpartum women. You'll leave with more insight into your own pelvic floor along with techniques to strengthen and release your pelvic floor muscles.
Beverly Yoga Center
Sunday, October 20th at 1 pm
Sunday, October 27th at 1 pm
Sunday, November 3rd at 1 pm